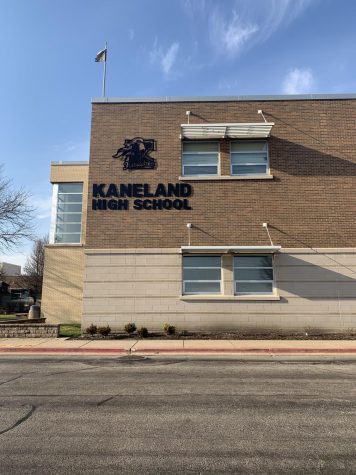 By: Sami Callaghan, Ad and Business Manager Executive

April 2, 2020
The world has come to a pause, and many events that people had planned for the future are in question right now. At this point, the Kaneland community is unaware when or even if we will go back to school to finish the 2019-2020 school year. This brings to question whether we will be able to have the...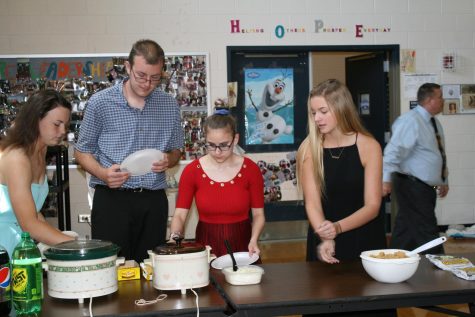 By: Matt Cushman, Ashley Edwards, and Bridget McCracken

May 8, 2017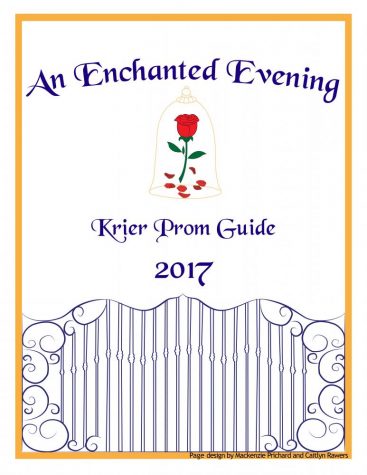 By: Madeline Hockey, Reporter

April 26, 2017
For most juniors and seniors, prom is a special night worth remembering, it's a night where students make memories that will stay with them forever. Some students go with a date, and others choose to go with their friends. Prom is a one night event that takes a lot of arrangement. Preparations inc...