Athlete of the Month: Bailey Crimmins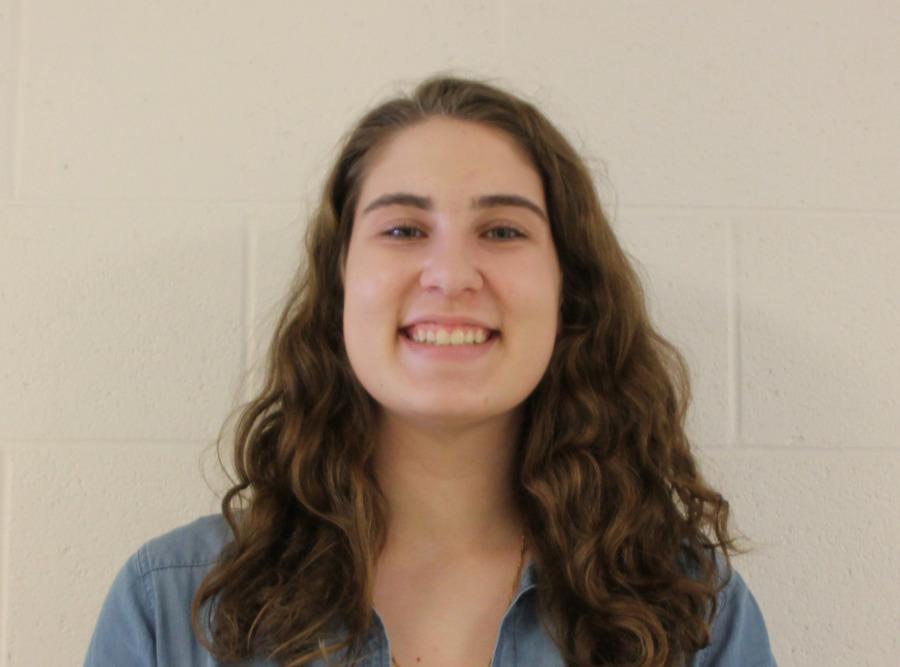 By: Grace Dodis, Reporter
January 21, 2015
Bailey Crimmins
Junior
Sport: Girls Baskebtall
Position: Center
Number: 35
Why she was selected: Crimmins has been a key player this season for the Lady Knights. She is one of the leading scorers and rebounders as well.
What do you do to contribute to the team?
"My rebounding skills during the game and scoring points."
What do you need to work on?
"My defense skills need improving, along with my ball handling ability."
What is one of your goals for the team?
"My goal is to help the team get 20 wins this season. I really want to win Regionals or place first in our Conference."
What are you most proud of so far in the season?
"We've had new additions to our team, but we've adjusted well. Overall, we are a just a relatively young team and despite that- we're  winning and playing hard."
How long have you been playing?
"I started playing basketball in fifth grade."
Why did you decide to start playing?
"I've always been on the taller side, and a lot of people suggested trying out basketball."
Who is your inspiration?
"Elena Delle Donne from the Chicago Sky."