Athlete of the month: Dominique Lee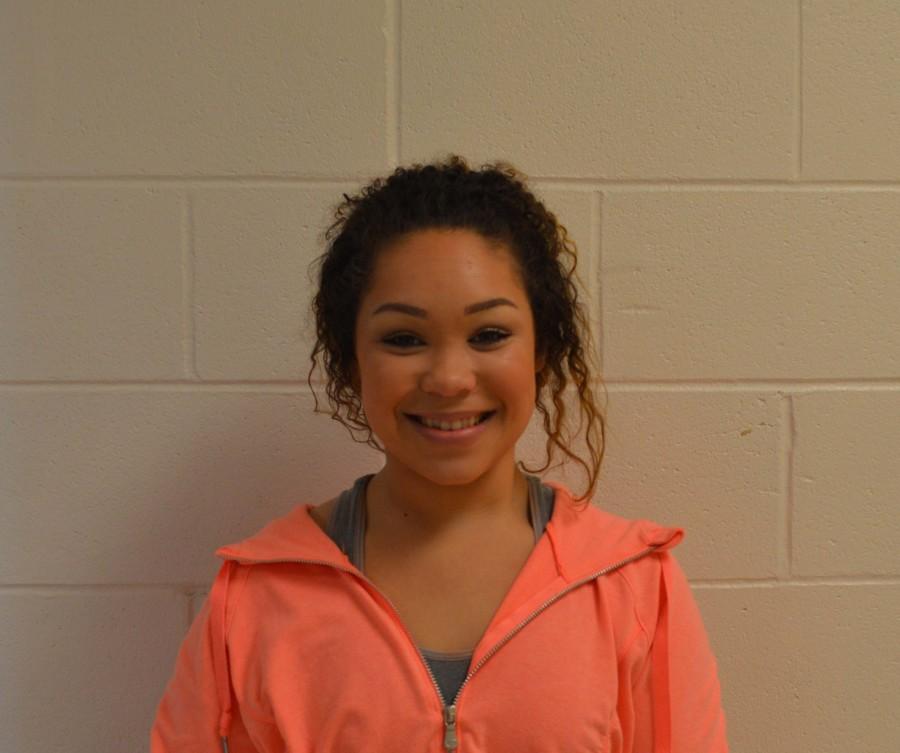 By: Megan Wolski, Reporter
March 2, 2015
Dominique Lee
Grade: Senior
Sport: Bowling
Why she was chosen: Lee proved to be a vital component to the bowling team. She was the only player to advance to sectionals recently.
What do you feel you need to work on?
"Just keeping my focus and hitting the right mark to get where I need to be."
What do you contribute to the team?
"Trying to be as positive and possible because positivity and negativity really impacts the rest of the team."
What is one of your goals for the team?
"I want everyone to have fun because I think at games we just take things too seriously and we get upset sometimes."
What are you most proud on so far in the season?
"I'm proud of the dedication I have and how I've worked on what I needed to do and being calm. I got to where I needed to be and almost went to state."
When did you start bowling and why?
"I started my freshman year because my sister used to be apart of the team."
What is your favorite part of bowling?
"It's just fun competition."
Do you have an inspiration?
"I guess Mr. McKnight because he still bowls even though he had his thumb removed after it got infected from a rat bite."