Athlete of the Month: Paige Guyton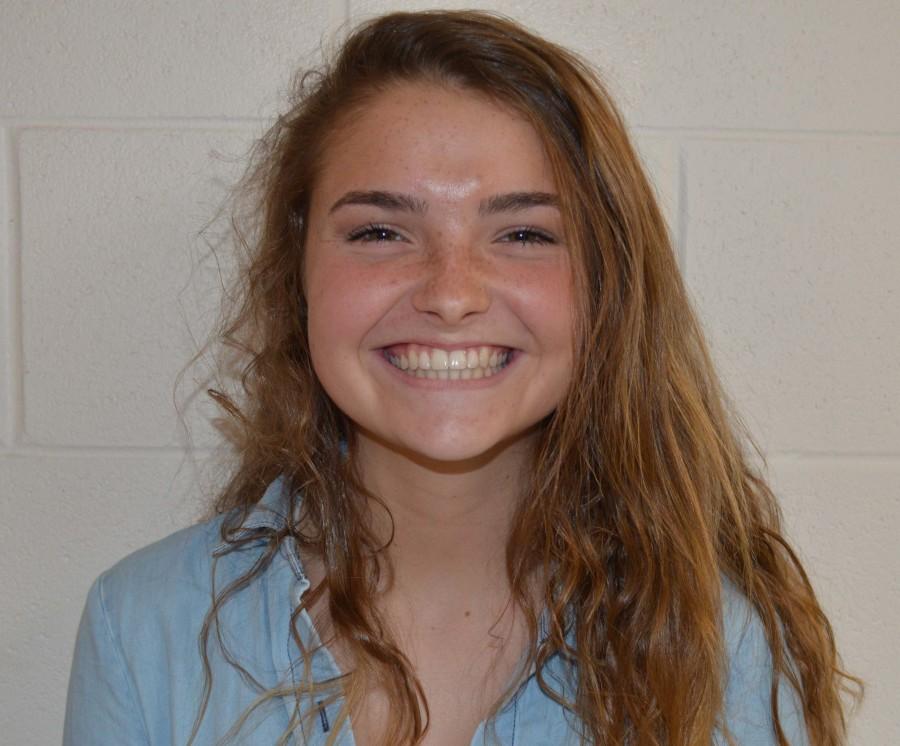 By: Devon Buri, Reporter
April 14, 2015
Paige Guyton
Grade: Sophomore
Sport: Soccer
Position: Outside Midfield
Number: 5
Why she was selected: Guyton is a returning varsity player, and this year she has proved herself on the field. She has scored multiple goals during the girls soccer season. 
How long have you been playing soccer?
"Eleven years."
What's your favorite thing about playing soccer?
"Being a part of a team."
What has been the best advice you have received regarding soccer?
"When my assistant coach told me to prove myself because that made me play better."
What's the best game you have played this season and why?
"Probably our game against Belvidere, because they were more aggressive and challenged us, and I scored a goal and had an assist."
In which ways do you think you have improved this season?
"I've become more confident because it's my second year on varsity."
What is your favorite memory of this season so far?
"Being able to start is good, and going to Olive Garden with my team. Also, laughing at our @KHS_SnackBag tweets."
Do you have any advice for athletes?
"To be confident in yourself and keep trying to get better because there's always room for improvement."