Madrigal Dinner proves a success
Kaneland High School's Music Department will be celebrating their 37th annual Renaissance Dinner on December 12,13 and 14.
Tickets for the Madrigal Feast are sold on the Kaneland High website for $23 each.
The Madrigal Dinner is a Kaneland tradition that features the madrigal chamber choir accompanied by the recorders, brass and server choir.
The concert is mainly focused on music from the Renaissance Era with a few modern day Christmas acapella songs intermixed.
Madrigals generally rotate the songs and skits that are performed every four years.
"As preparation goes, we begin practicing in August and start to lengthen our rehearsals in November. For the past two weeks, we have stayed after school for four hours running the dinner," senior Rachel Benson said.
Most choir students start working as servers their freshman and sophomore year and then their junior or senior year they are given the opportunity to audition for the Madrigals Choir. The servers perform three songs and serve the meal, where the Madrigals host the dinner and preform throughout the whole evening.
Senior Michael Stanley was an exception. Stanley has been in madrigals for the past three years.
"I hope people walk away appreciative of all our hard work and feel that we work harder than any other high school choir out there, because we want to be the best we can possibly be," Stanley said.
It has been a goal of junior Aimee Frost to be in Madrigals since she was in sixth grade.
"This is my first year being apart of Madrigals, I hope I am able to inspire younger kids to be apart of it when they are older just like the past madrigals did for me," junior Aimee Frost said.
To buy tickets for the Madrigal Dinner visit: https://kaneland.revtrak.net/tek9.asp?pg=products&grp=158
About the Contributors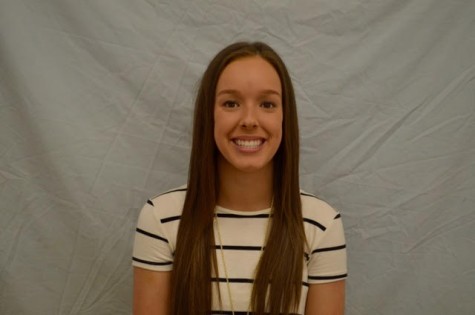 Madeline Mohatt, Editor-in-Chief
Grade: 12

Page: Table of Contents

Hobbies: Eating peanut butter by the spoon, binge watching shows on Netflix, shopping, playing dress up and making...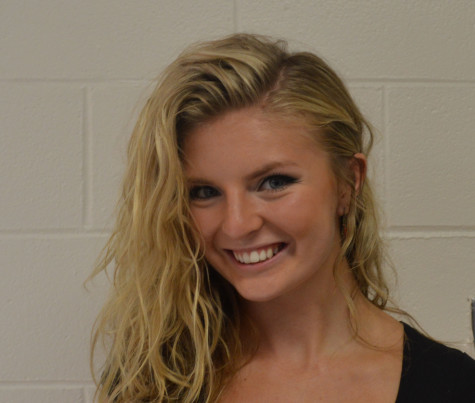 Taylor Eaves, Editor
Grade: 12

About their position: Taylor is in charge of designing the Lifestyle page.

Hobbies: Eating double-bacon cheeseburgers, Laughing way too...