Possible Changes to KHS Sports and Board Meetings
By: Amanda Malawski
On Monday, Oct. 30, Athletic Director Peter Goff and Principal Jill Maras stood in front of the Board of Education to ask members to recognize the Lacrosse Club as an official KHS sport.
The Lacrosse Club has been a club since the 2014-15 school year and has spent the required two following school years as a club. Now they're asking the board to recognize them as an official sport so they can continue playing against surrounding schools competitively and compete in the Lacrosse State Series in May of next year.
Over the past few years, the Lacrosse Club has been entirely funded by the parents of the lacrosse players. The parents pay for the transportation, officials and trainer fees in order for their sons to play. Goff, Maras and the parents recognize that there is no room in the 2017-18 budget to pay for the Lacrosse Program and will pay until next year's budget is discussed.
If the board does not approve of Lacrosse becoming an official KHS sport, they will be unable to compete against surrounding schools that have the sport as an official part of their athletic program and will be ineligible to compete at state.
"The only school that the Lacrosse Club would be able to play against [near by] would be West Aurora and schools closer to the City [Chicago] since they're only clubs," Goff said.
The board has until Feb. 1 to decide whether or not Lacrosse should become an official KHS sport.
---
On Monday evening, Kaneland director of Technology, Tim Wolf, presented members of the school board with proposals allowing the video and audio taping of Board Meetings. The intent is to provide those who cannot attend the meeting the availability to watch it when they can or view it live. Wolf was suggesting as an avenue for this as one of the proposals, to stream the meeting on Facebook and Youtube in real time.
This proposal could happen through a device called Webcaster. Wolf and assistant superintendent Julie Fuchs have had a discussion about this particular option. She also said that for a trial period, an existing piece of equipment could be used.
Wolf suggested using mini microphones attached to those on the board and the attendees. It also includes a professional HD display camera mounted on a tripod so viewers online can see what is going on during the meeting.  This has an estimated cost of $7,000.                       
Wolf also suggested using the Middle Schools Media Production camera for the streaming. Wolf suggested a low-cost option, by just using a mobile cell phone. A decision has not been made regarding the live streaming and voice recording of any future Board Meetings
About the Writers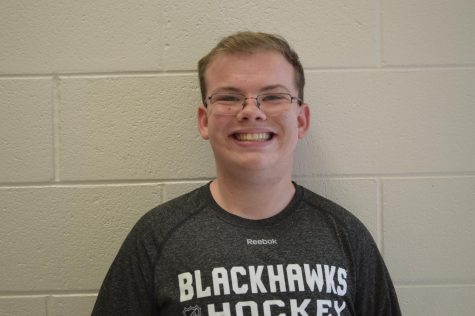 Alex Malawski, Editor

Grade: 11
Position: Editor
Page: Interactive
Hobbies: Bike riding, playing with dog, watching movies, critiquing movies
Extracurriculars:...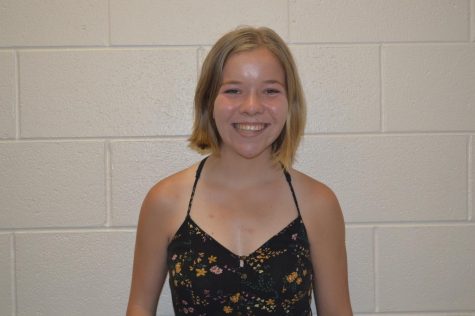 Amanda Malawski, Editorial Editor

Grade: 11
Position: Editorial Editor
Page: Editorial
Hobbies: Running
Extracurriculars: Track, Student Council
Favorite thing: Watermelon...