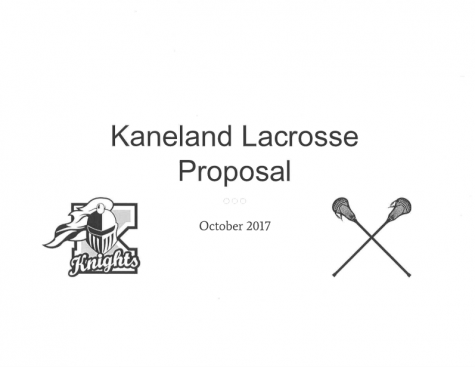 By: Alex Malawski and Amanda Malawski

November 6, 2017
By: Amanda Malawski On Monday, Oct. 30, Athletic Director Peter Goff and Principal Jill Maras stood in front of the Board of Education to ask members to recognize the Lacrosse Club as an official KHS sport. The Lacrosse Club has been a club since the 2014-15 school year and has spent the requir...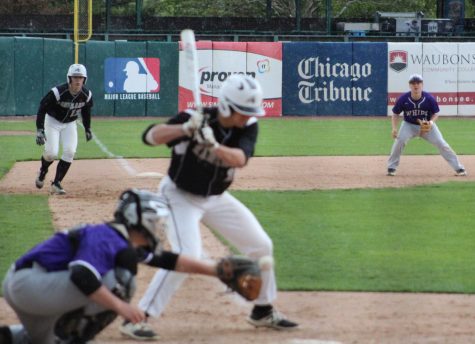 By: Dylan Calabrese and David Babula

June 4, 2017
Football 4-5 was the varsity football team's record this season while defeating Chicago Brooks, Geneva, Yorkville and Ottawa Township. Coach Tom Fedderly announced his retirement after 10 years of coaching for the high school. Coach Pat Ryan will take over as head coach of the organization. G...