Knights Defeat the Olympians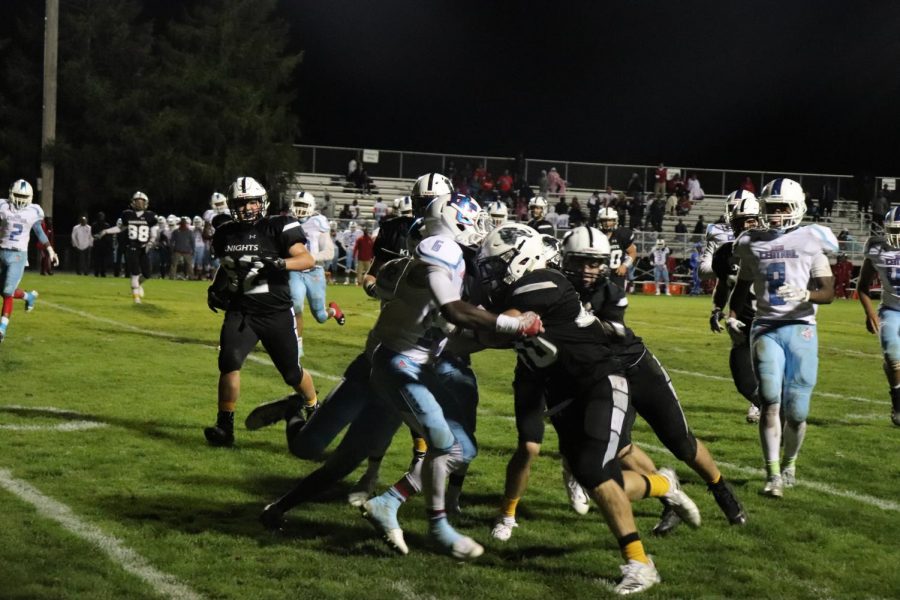 Last Friday Kaneland defended the home field and defeated the Rich Central Olympians.
     In the first quarter Kaneland fumbled but quickly recovered the ball. Soon after, they went on to reassure their fans by getting a touchdown in the first seven minutes of the game, but Kaneland failed to score the extra point. Even though they didn't get the extra point, the knights soon got a safety making themselves in the lead with 8-0 in the first quarter.
     During the second quarter Kaneland intercepted the ball then later turned it into another touchdown, this time making the extra point. Towards the end of the second quarter Rich Central gave a scare with running into the endzone for what seemed like a touchdown, but an illegal pass was called so they didn't officially score the touchdown. When Rich Central was 15 yards away from scoring the knights were able to keep them from scoring.
     The stretch during the third quarter was stuck in a stalemate until half way through when Kaneland made a touchdown, but did not get the extra point. After kickoff, Kaneland took control again and at the end of third quarter got another touchdown and made the extra point.
     At the 5:06 mark in the fourth quarter Kaneland got another touchdown, but missed the extra point. Towards the last few minutes of the game Rich Central pushed their last efforts and made their first touchdown, but missed the extra point making the game end with a win for the Kaneland knights with a score of 34-6.
About the Contributors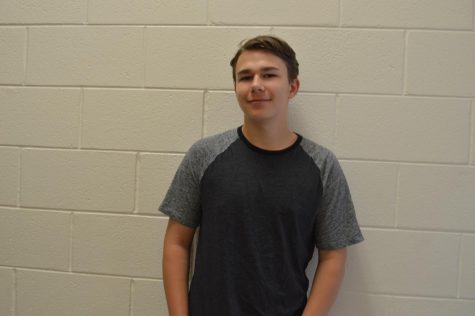 Jacob Booten, Executive
Executive of Design. Class of 2021.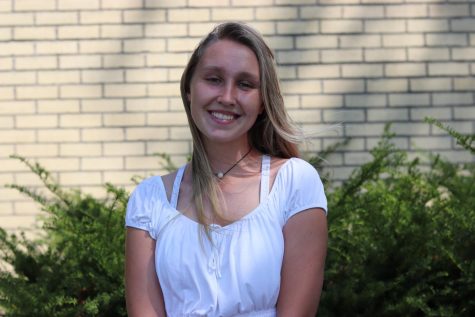 Sasha Clinnin, Visual Manager / Sports and Activities Manager
Position: Visual Manager / Sports and Activities Manager

Graduation Year: 2021

My Future Goals: To own my own athletic business

A Fun Fact About...