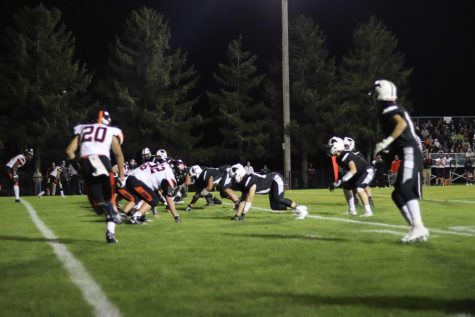 By: Kt Mattern and Sasha Clinnin

September 25, 2018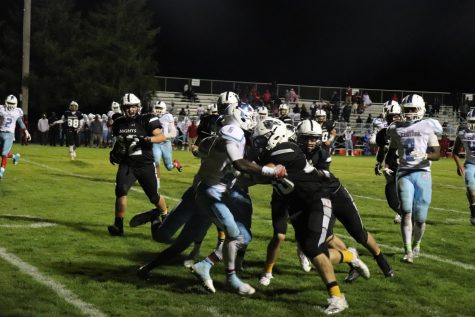 By: Jacob Booten, Editor

September 11, 2018
     Last Friday Kaneland defended the home field and defeated the Rich Central Olympians.      In the first quarter Kaneland fumbled but quickly recovered the ball. Soon after, they went on to reassure their fans by getting a touchdown in the first seven minutes of the game, but Kaneland faile...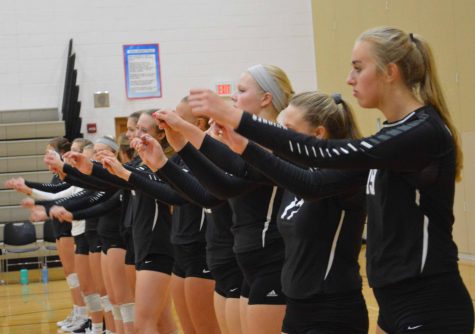 By: Bailey Prichard, Editor

September 10, 2018
Bump, set, spike is the name of the game as the Kaneland girls varsity Volleyball team took home a win against Hampshire on September 6th. It was a close two matches but they won the first one 25-22 and the second one 25-19. The girls went into the second match a little slower and were down, but ra...