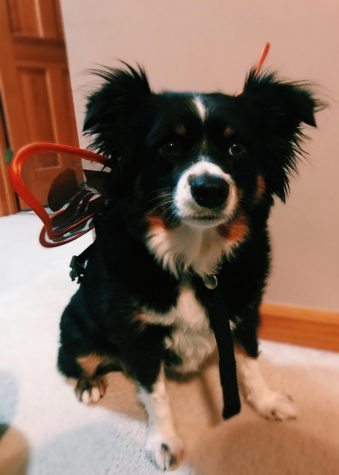 By: Abby Lycan and Ashlyn Klecka

November 1, 2018
Halloween is the one time a year where everyone can dress up as a different identity. It's often overlooked as to what our animals are gonna be. We decided to scout out the best costumes in stores and costumes you could put together at home. We first went to Marshall's which had a surprisingly...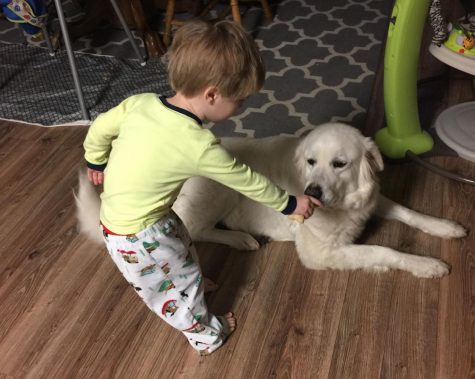 By: Ashley Edwards, Reporter

April 26, 2017
Everyday animals suffer from dehydration, hunger, abuse and loss of love. Working to help change this statistic there are foster parents. Rebecca Prebble has fostered two dogs in the last two months and has been enjoying the process. Fostering animals might not seem easy but it's actually quite ...