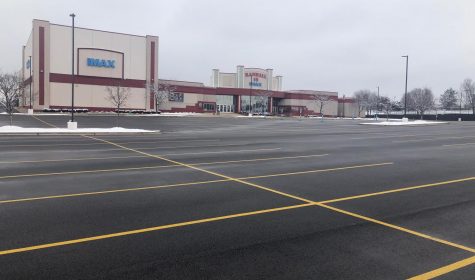 By: Sarah Janito, Reporter

March 23, 2020
The coronavirus pandemic is no secret to the world by now, with the total number of confirmed cases surpassing 350,000 as of March 23, according to statistics collected by Johns Hopkins University. As this number rises, many have been questioning what will happen to the entertainment industry, as content...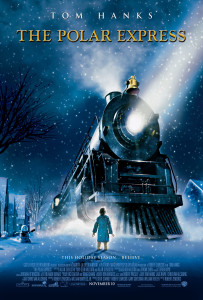 By: Alexia Orosco, Executive Editor

January 24, 2014
If you enjoy "Happy Gilmore," then you'd like "Elf"... The popular comical film "Happy Gilmore" starring Adam Sandler features a childlike character (Sandler) who is a determined, yet completely untalented, hockey player. He's consistent towards reaching his dream as a professional...