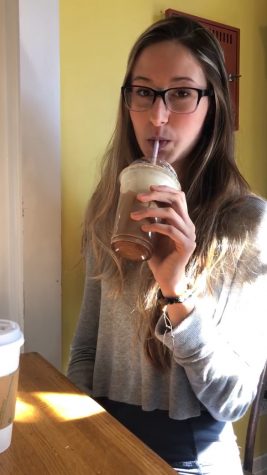 By: Madalyn Webb, Abby Lycan, and Regan O'Brien

November 2, 2018
Our taste buds drove us to downtown Geneva to try the fall delicacies in the midst of the beloved fall season. The large chain we chose is one that is well known and loved by all ages. It's everywhere you go, even if you try to avoid it. Starbucks. The Pumpkin Spice Frappuccino is one of the...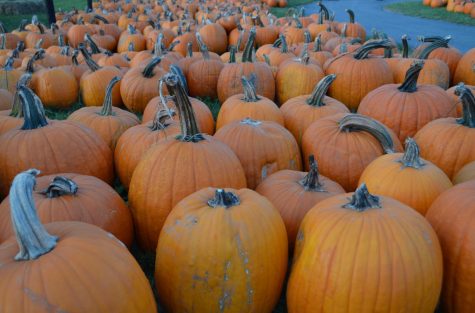 By: Gabrielle Faletto and KT Mattern

October 27, 2017
        With the fall season in full speed ahead, many people in the Kaneland community are on the look out for the best pumpkins to carve for front door decor. Two of the most known pumpkin patches in the kaneland district include Kuipers Family Farm and the Sugar Grove Pumpkin Farm an...