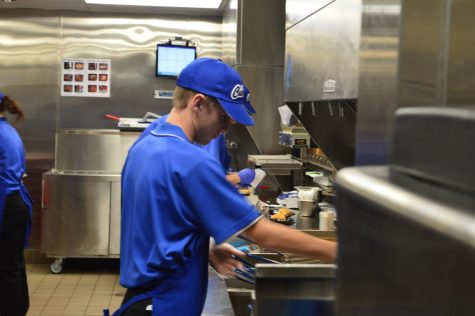 By: Ashlyn Klecka, Reporter

May 10, 2019
     Summer is the time to relax and release all of the stress that comes with the school year, but for most high school students, some work needs to get done. Trying to find a job that is both enjoyable and pays well can seem difficult, but it is possible.      One of the most common jobs that hig...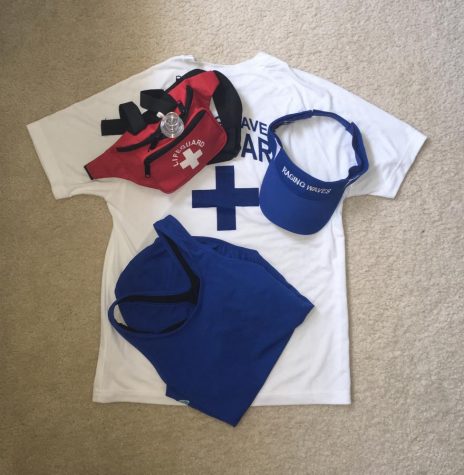 By: KT Mattern, Reporter

July 12, 2017
While a lot of teens would rather lay around all summer, a good number of high schoolers dedicate their summertime to working outside with jobs like lifeguarding. Not many people can fully understand the pressure that goes into the job. Being a lifeguard means taking on sole responsibility for kee...