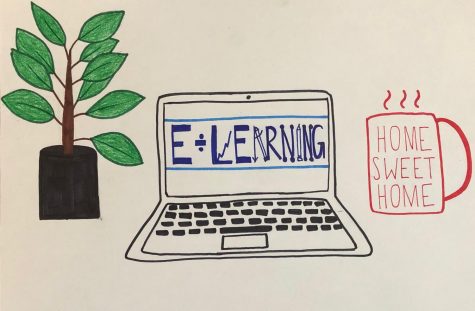 By: Jenna Lin, Editor

March 6, 2019
With this generation's fast-paced lifestyle, the world has become far more technologically advanced. In order to stay connected and maximize the use of technology and time in school, many schools are taking steps to embed E-learning into their curriculum. As for Kaneland, E-learning has been an ongoing ...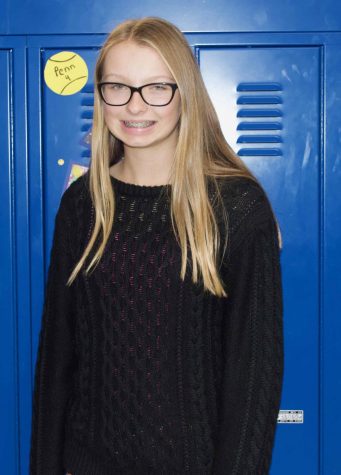 By: Jenna Lin, Reporter

November 12, 2018
Even as a freshman, Evie Taylor is in the spotlight of the Kaneland varsity tennis team. After Taylor unexpectedly made varsity, the stakes changed for her. "During tryouts I had no clue I would make varsity. My goal was just to make the team and have a good season. After I had been told I made ...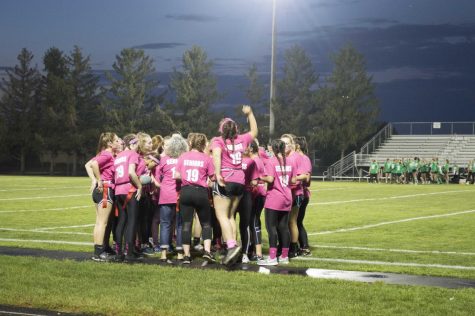 By: Jenna Lin, Reporter

September 21, 2018