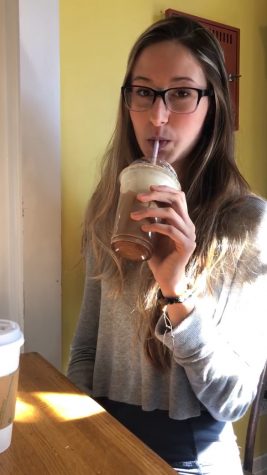 By: Madalyn Webb, Abby Lycan, and Regan O'Brien

November 2, 2018
Our taste buds drove us to downtown Geneva to try the fall delicacies in the midst of the beloved fall season. The large chain we chose is one that is well known and loved by all ages. It's everywhere you go, even if you try to avoid it. Starbucks. The Pumpkin Spice Frappuccino is one of the...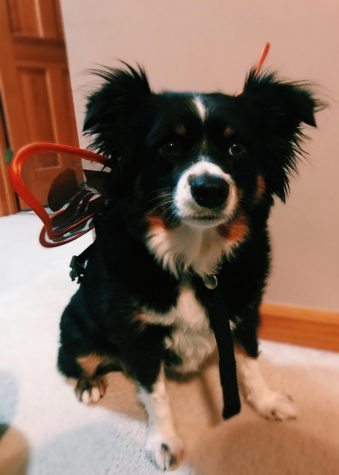 By: Abby Lycan and Ashlyn Klecka

November 1, 2018
Halloween is the one time a year where everyone can dress up as a different identity. It's often overlooked as to what our animals are gonna be. We decided to scout out the best costumes in stores and costumes you could put together at home. We first went to Marshall's which had a surprisingly...