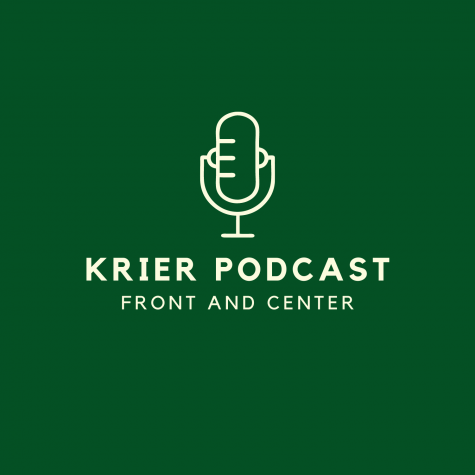 By: Ayshe Ali and Sophia Mullins

March 9, 2020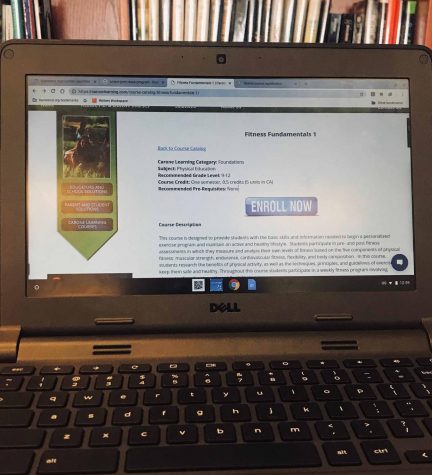 By: Sophia Mullins, Reporter

February 21, 2019
Signing up for classes came sooner than you thought. Next thing you know, you're looking at nine classes you want to take, but only eight slots. You already decided long ago that you'll never see a lunch hour again, but the only class that you could manage to move is gym. By the 2020 to 2021 sch...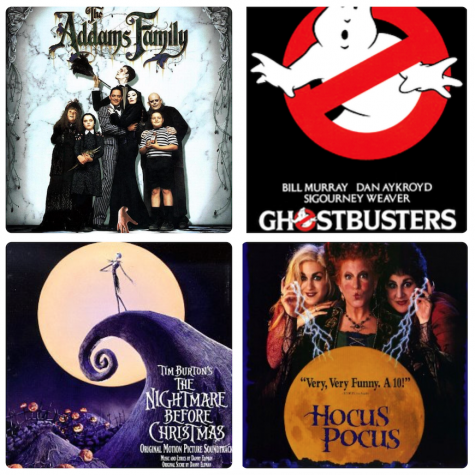 By: Sophia Mullins, Reporter

October 29, 2018
As Halloween approaches, there is nothing better to do than curl up under a warm blanket and watch a movie. Over the past month, I took it upon myself to watch basically every Halloween movie I could find and rate some of them in order of greatness. To make this somewhat easier I decided to include mo...