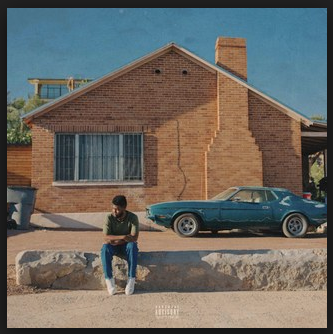 By: Regan O'Brien, Reporter

November 28, 2018
Pop/R&B music artist Khalid has been rising up the song charts these past few years. With his first single, Location, Khalid was able to hit the Billboard's top ten for Hot R&B songs. His first album, American Teen, was released later in March of 2017, boosting him to become one of the most p...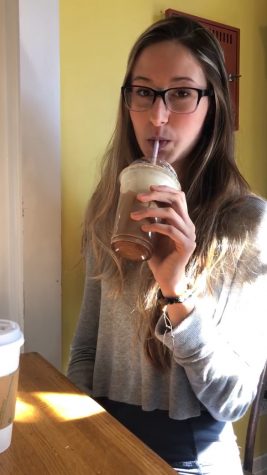 By: Madalyn Webb, Abby Lycan, and Regan O'Brien

November 2, 2018
Our taste buds drove us to downtown Geneva to try the fall delicacies in the midst of the beloved fall season. The large chain we chose is one that is well known and loved by all ages. It's everywhere you go, even if you try to avoid it. Starbucks. The Pumpkin Spice Frappuccino is one of the...