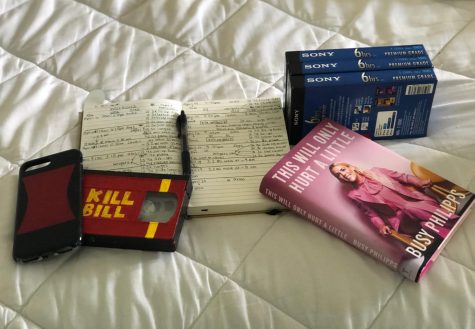 By: Sarah Janito, Reporter

April 22, 2020
Everyone has (hopefully) been in quarantine for around five weeks now, and may be running out of things to keep themselves busy. I have effectively drained my creative spirit and have learned and come to terms with plenty of things I would not have been able to honestly address head-on without this mu...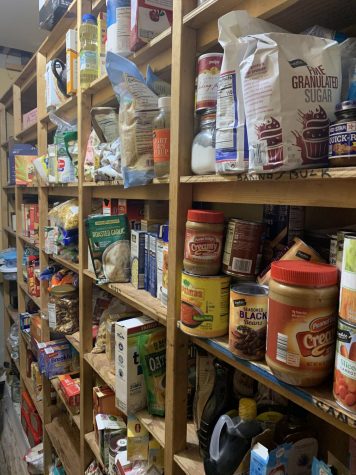 By: Sophia Mullins, Editor

March 21, 2020
March 21 officially marks my first week in self-quarantine. For my two younger brothers, their one week anniversary with isolation was on March 19. Most people are just getting used to the idea of social distancing and quarantining; my family was forced to become comfortable with it much sooner. I would...