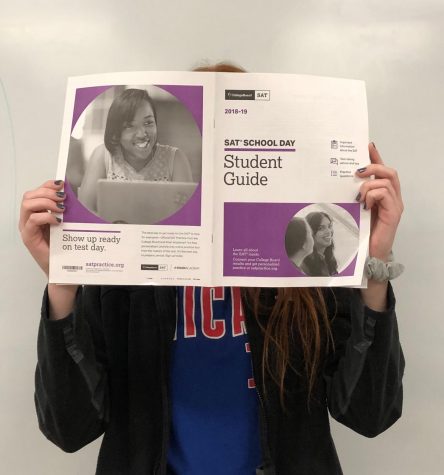 By: Regan O'Brien, Reporter

March 20, 2019
Spring is approaching, which means the SAT is coming up. Students need time to prepare, and test-taking can be stressful for many. Any helpful insights or tips may soften the blow when the big test day comes. While all juniors are taking the SAT this April, sophomores will be taking the PSAT and ...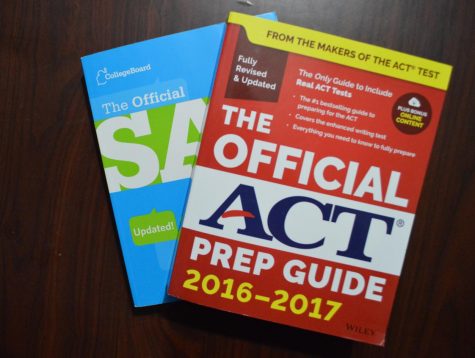 By: Matt Cushman and Richies Tiv

March 29, 2018
Once a month two of our staff members, Matt Cushman and Richies Tiv, are given a topic and they have 30 minutes to debate it. However, they are not allowed to speak. They type their arguments on a Google Document. They are allowed to use any research they can find on the internet to support their vie...