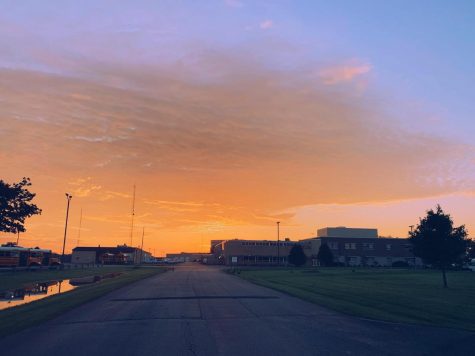 By: Sasha Clinnin, Editor

January 23, 2020
For most people, senior year is all about making memories and having the time of their life. Everyone looks forward to senior year and the final days they will spend with their childhood friends. Many people celebrate these last moments with traditions like football games and school sponsored events....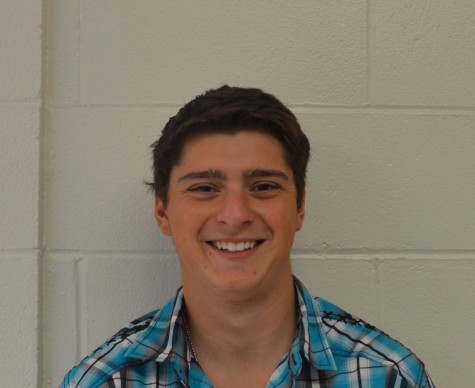 By: Jarod Erlandson, Executive Editor

February 19, 2015
Walking into high school as a freshman is intimidating, to say the very least. The first day quickly turns into a week, then a month, then a year, and before you know it-- you're a senior about to graduate. You hear it often, but these four years do fly by. As a senior about to leave Kaneland, here's...