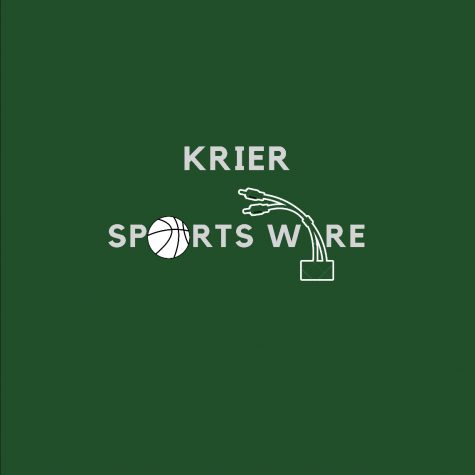 By: Casey Schanks and Dylan Calabrese

September 4, 2019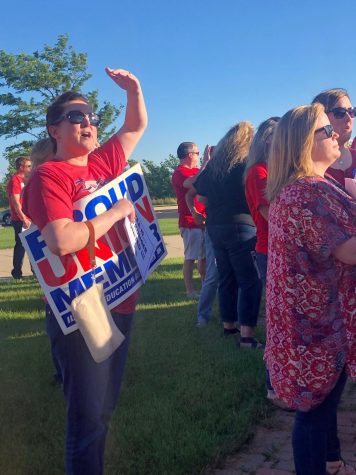 By: Bailey Prichard, Executive Editor

June 25, 2019
On Monday, June 24, the Kaneland District 302 Board of Education held a meeting at Harter Middle School that over 100 community members attended. The board invited the Kaneland High School Athletic and Activities Director David Rohlman and members from various spring sports teams to publicly recognize the...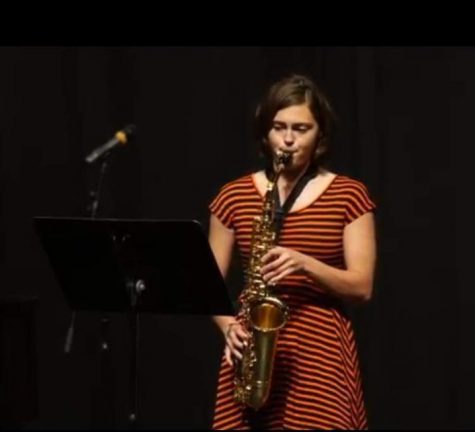 By: Giancarlo Valle, Editor

May 30, 2019
On May 20th, 2019, 16 new Kaneland music department alumni gathered in the auditorium to perform a song of their choice as a farewell to their music careers at Kaneland High School. Michelle Areyzaga, a class of 1989 alumni was also brought back to be inducted into the hall of fame. &nbs...