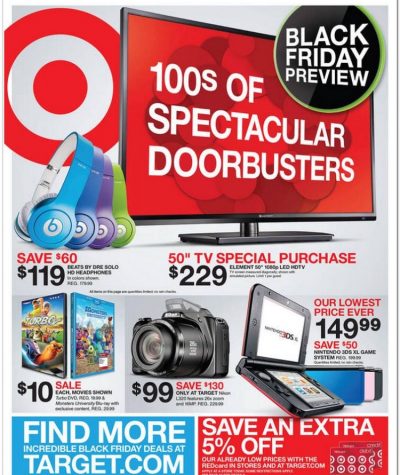 By: Ashley Edwards and Madeline Hockey

November 23, 2017

Filed under Best and worst, Opinion, Showcase
With the holiday season finally underway, there are many stores who have sales going on. Here are five reasons why you should not go Black Friday shopping. Thanksgiving day is meant to be spent with family and creating new memories, not standing in line for hours just to get a deal that will be there o...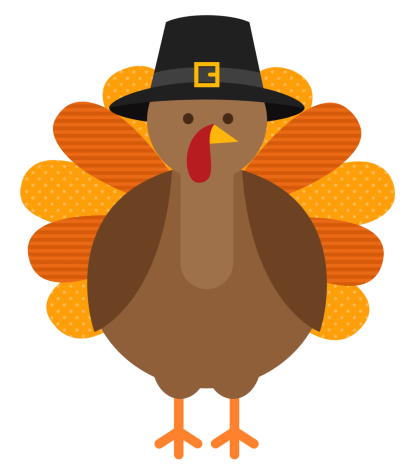 By: Jessica Tiv, Design and Visual Executive

November 22, 2017

Filed under Features, Lifestyle, Showcase
By: Sara McEvoy, Reporter

December 3, 2014

Filed under News
The Kaneland High School Senior Class collected money for their class project, the annual Maple Park Turkey Drop at GUMC on Sunday Nov. 23. The money is used to support families who can't afford holiday meals. Every year seniors do a charity project, and this years project was the Turkey Drop. "The...