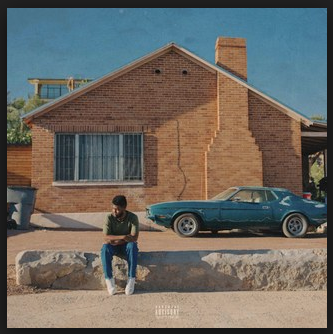 By: Regan O'Brien, Reporter

November 28, 2018
Pop/R&B music artist Khalid has been rising up the song charts these past few years. With his first single, Location, Khalid was able to hit the Billboard's top ten for Hot R&B songs. His first album, American Teen, was released later in March of 2017, boosting him to become one of the most p...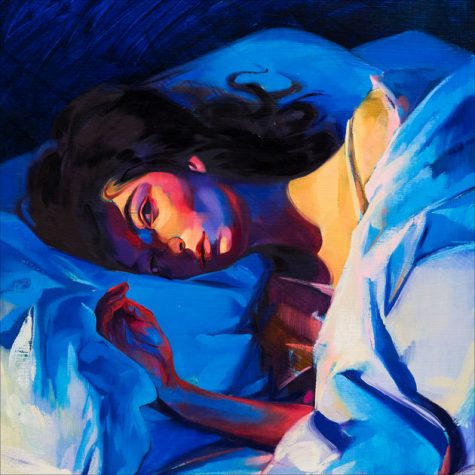 By: Evangelos Lekkas, Editor

June 17, 2017
In 2013, my favorite album of the year was "Pure Heroine." Now, in 2017, my favorite album from that year is still "Pure Heroine." 2013 was a great year of music which included amazing releases from Vampire Weekend, Daft Punk, Earl Sweatshirt, Arcade Fire and Kanye West. However, the unlikely pop star, Lorde...