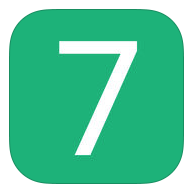 By: Jessica Tiv, Design and visual manager

March 22, 2018
Tired? Out of time? Trouble committing to a New Year's resolution? The 7 Quick Fit app claims it's "all it takes to get in shape" and is a "scientifically proven, full body workout." But is it? This app available for free on the app store provides a seven minute workout which includes 1...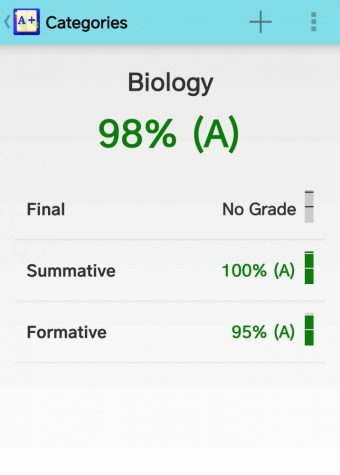 By: Caitlyn Rawers, Editor in Chief of Print

May 18, 2017
     Students who constantly want to predict their grade now have an app to assist them. The Gradebook app uses information that students already have to accurately predict their overall grade in the class.      While this tool is relatively straightforward to use, it is time consuming and re...