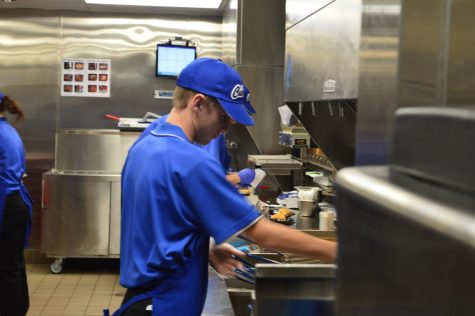 By: Ashlyn Klecka, Reporter

May 10, 2019
     Summer is the time to relax and release all of the stress that comes with the school year, but for most high school students, some work needs to get done. Trying to find a job that is both enjoyable and pays well can seem difficult, but it is possible.      One of the most common jobs that hig...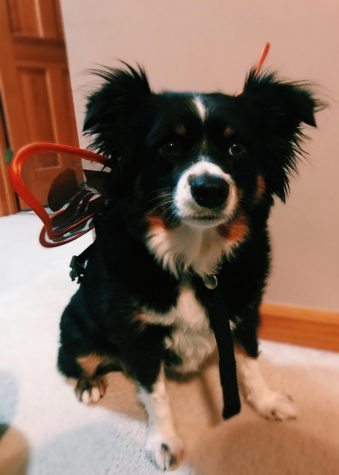 By: Abby Lycan and Ashlyn Klecka

November 1, 2018
Halloween is the one time a year where everyone can dress up as a different identity. It's often overlooked as to what our animals are gonna be. We decided to scout out the best costumes in stores and costumes you could put together at home. We first went to Marshall's which had a surprisingly...