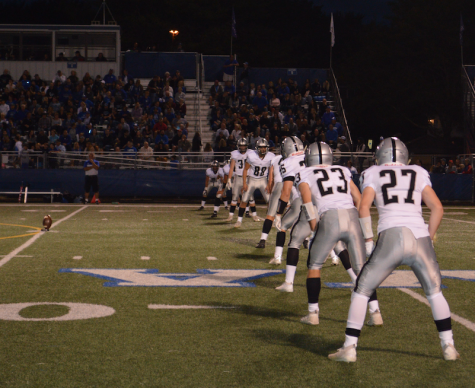 By: Mckenna Ryan and Olivia Ortegel

September 9, 2019
     On Friday, Sept. 6, the Kaneland varsity football team defeated Geneva 42-14, winning at the home of the Vikings for the first time in 30 years.  With Kaneland players knowing that they had not won at Geneva since 1989, they came into the game ready to change history.     ...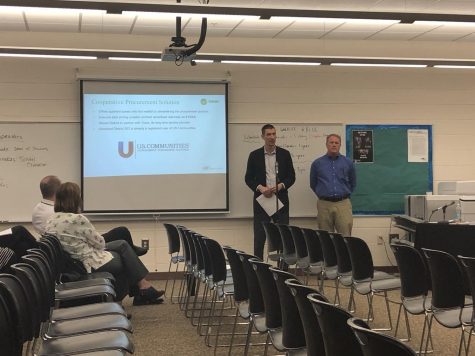 By: Ashley Edwards, Executive

April 14, 2019
As the Kaneland community grows and newer technology is being added to our schools, Trane Heating and Cooling has offered Kaneland a deal to save money and help the environment. Ground mounted, roof mounted and parking lot canopy solar panels are the main components that could possibly be installed at...