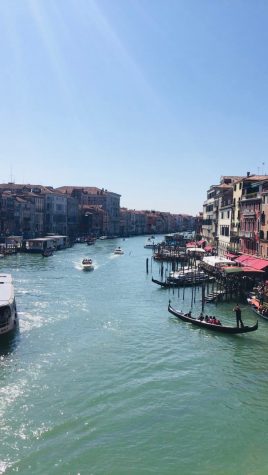 By: Ayshe Ali, Editor

March 20, 2020
COVID-19, or coronavirus, has become a global pandemic directly affecting 119 countries and counting. Some of those countries have been hit harder than others. One example is Italy. With over 40,000 identified cases of coronavirus and over 4,000 deaths, Italy has become the most affected by the virus....
By: Erika Leeper, Editor

November 12, 2015
Kaneland students entered school cautiously on Tuesday, November 10, due to an announcement regarding a "threat to school safety" that parents received the previous night. The high school and district officials came to the conclusion that it was safe to have school on Tuesday, with the presen...