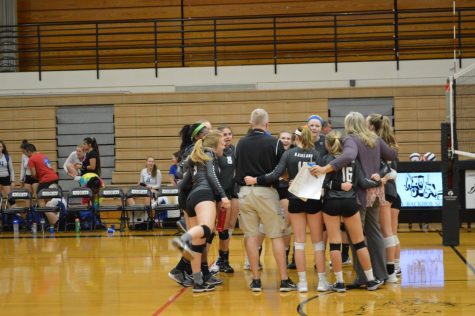 By: Olivia Hazen, Reporter

October 26, 2017
The Lady Knights varsity volleyball team took home a win in their first regional match on Monday night at 6 p.m. in the east gym at Kaneland High School against Larkin High School. Kaneland dominated the first two games ending the match quickly with a final score of 2-0. Larkin played the majorit...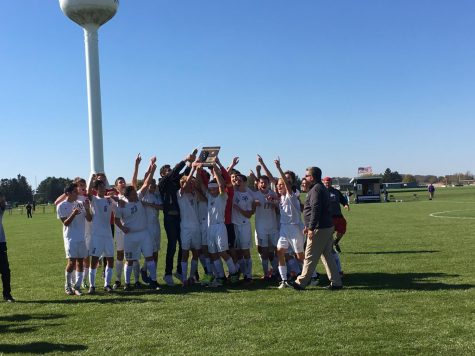 By: Sarah Baerenklau, Reporter

October 24, 2017
The regional soccer game against Rochelle Township was a success for the boys varsity soccer team. The first goal was 50 seconds into the game by senior John McCaffrey with no assist. The second goal was off a free kick from senior Devin Pieczynski to sophomore Tucker Johns to get a head just inside t...