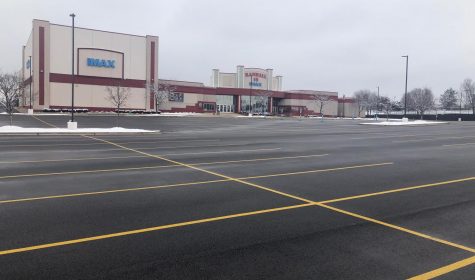 By: Sarah Janito, Reporter

March 23, 2020
The coronavirus pandemic is no secret to the world by now, with the total number of confirmed cases surpassing 350,000 as of March 23, according to statistics collected by Johns Hopkins University. As this number rises, many have been questioning what will happen to the entertainment industry, as...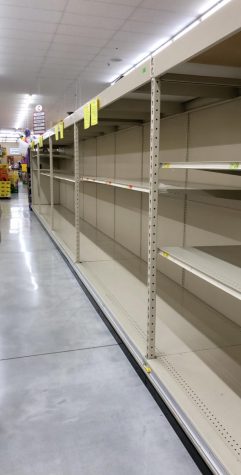 By: Sarah Janito, Reporter

March 22, 2020
During the coronavirus pandemic, stores are selling out shelves of just about everything: bread, water, cleaning supplies and the most popular item, toilet paper. These items seem like a necessity in the midst of a mass panic like this, but stocking up on cases of water and multiple loaves of bread at...