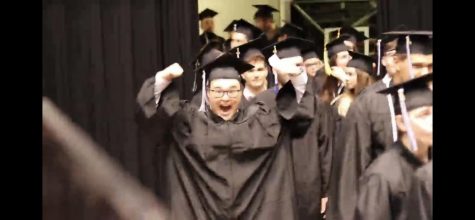 By: Sasha Clinnin and Ayshe Ali

May 21, 2019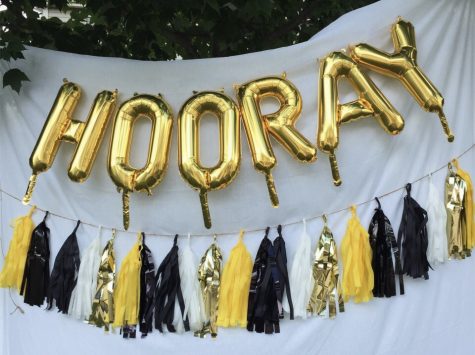 By: Ashley Manzo, Editor

April 24, 2019
Use the Buffet Method for Serving Food Simply just lay out all the food on the table or a counter for all the party members to choose from. Buffets are also an easy way to host a party without being tied to the kitchen. Everyone can grab their food when they want. Make a Pic...
By: Sara McEvoy, Reporter

December 3, 2014
The Kaneland High School Senior Class collected money for their class project, the annual Maple Park Turkey Drop at GUMC on Sunday Nov. 23. The money is used to support families who can't afford holiday meals. Every year seniors do a charity project, and this years project was the Turkey Drop. "The...