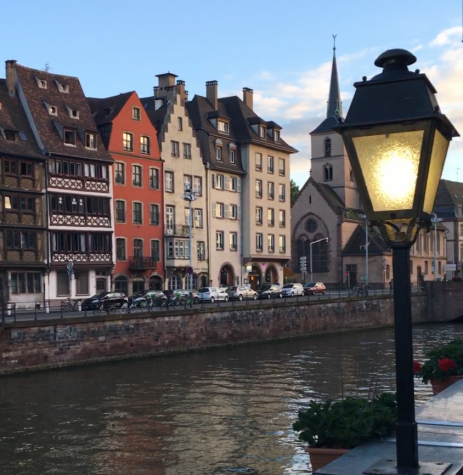 By: Kt Mattern, Executive

April 18, 2019
Arromanches-les-bains While many tourists may not visit the beautiful country of France to see old war zones, the town of Arromanches-les-Bains is a true testament to natural beauty even if bombs once raided the same beaches that people now sunbathe on. Mostly known for bordering one of the beaches ...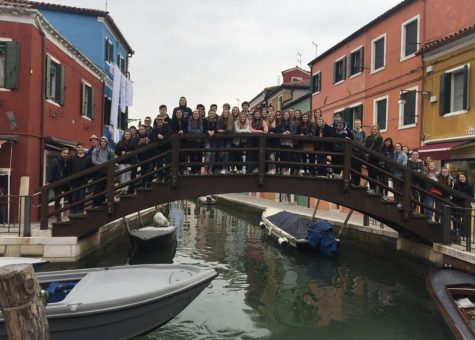 By: Madeline Hockey, Executive

April 4, 2019
Become more independent Traveling with the school gives you the experience of a lifetime. From traveling from country to country to having hours of free time to explore, each of these opportunities helps you become more independent. While on the trip, you may take numerous flights, bus ri...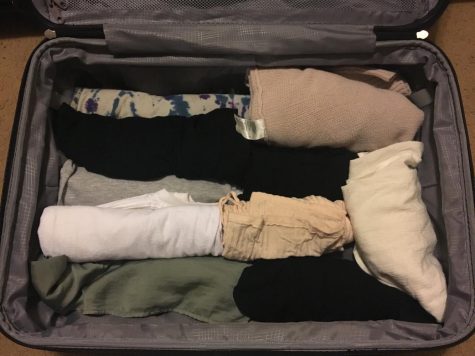 By: Vanessa Pitts, Editor

June 7, 2017
Everyone packs to go somewhere over summer vacation whether they're packing for an exotic vacation or just to stay at a friend's house. Many people may struggle with fitting their clothes in their suitcase, so here are some ways to make more room in your suitcase.